The Wedding Planning Cycle
Brides typically go through five phases over the course of the engagement.
Phase One: ENGAGED! You buy every magazine out there and become overwhelmed with the prospect of all the colors, ideas, and other choices.
Phase Two: The planning process starts. It's fun! Your friends and family are interested. Strangers in line at the grocery store know you're getting married and before they leave the checkout they know your colors and number of bridesmaids. The whole world is happy for you!
Phase Three: Anarchy in the ranks. Why does your mother think hydrangeas aren't appropriate? Why do your bridesmaids think they can pick out their dresses?
Phase Four: The wedding wall. "I have plenty of time, the wedding is months away." You believe things will all work out, you just need a break from the planning for a couple of weeks.
Phase Five: "Oh my gosh! The wedding is almost here!" You panic that there's not enough time to individually hand-stamp all the cocktail napkins or make all the favors! Help!
---

Remember What's Important
Your fiance, family, and friends. Focus on why you're getting married. You've found the love of your life and the wedding is a celebration of you both. That being said, you want it to reflect your fabulous style and taste, so the next tips are for you.
Set a Budget
Budgeting isn't romantic, but you want to start your marriage off on the right foot — not buried in credit card debt. Create a realistic budget, then find that one item you want to splurge on — flowers, photography, or some Hi-Def Videography.
Think Outside the Box, but Be Practical
Out-of-the-ordinary locations can be undiscovered jewels. Just remember some of the hidden planning that can be involved. For example, with an outdoor venue what happens if it rains? Is there power available? What are the noise restrictions?
Be a Girl Scout
Their adorable motto holds true to weddings: BE PREPARED! Make a little box of the necessities you will need on the wedding day: fashion tape, a needle and thread, deodorant, safety pins, bobby pins (all colors), a pen and paper, flip flops, and extra cash and checks — just in case.
Put Pen to Paper
Just like any other bill, all of your vendor contracts should have due dates with the amount due. Write them on your calendar and mail them a couple of days early. Many contracts become void if payment is not received on time. You signed the contract, so it is your responsibility to make sure they receive it in a timely manner.
Toast Before the Wedding
If you're not getting married in a church and you'd like a relaxed feeling at your wedding ceremony, serve your guests champagne BEFORE you dazzle them walking down the aisle. If you would rather go the nonalcoholic route, try lemonade, ice tea, coffee, or hot chocolate if it's a bit chilly. It really makes a statement.
Be Nice! Really Nice!
As a wedding planner, I've seen it all. I've had clients who constantly call on my only day off (or on Christmas or Mother's Day); they get a little obsessive and start to worry me a bit. Remember to treat your vendors with respect. If you treat them like you hired them for their services, they will give you exactly what you paid for. But if you go out of your way to send a thank-you during the planning process, vendors appreciate it and will give you the above-and-beyond treatment when it comes to your big day. I have had photographers stay an hour later than contracted for free, because they just loved the couple.
Don't Make Up "Filler" Jobs
Okay, here is another gem. Your cousin — you know, the one you see once every five years — doesn't want to stand at the guest book and watch people sign all day. Let Cousin Mary enjoy the ceremony and maybe catch the eye of a cute usher!
An Inventive Guest Registrar
A great way to involve your guests is to have a Wish Jar. Guests write you a wish that you open and read on your first anniversary. This is more heartfelt than a name in a book. All you need is a jar, paper, a sign explaining what to do, and plenty of pens. It's a great way to keep guests entertained during cocktail hour. Dress up a table with some flowers and a candle and you're set.
Avoid a Seating Disaster
If you're having a wedding without assigned tables you need to have 5 percent extra seating available. Not all of your guests will sit in perfect little pairs or all of the single people together. So if you have a wedding of 200 people, you'll want to have enough seating for 210. This buffer will save you some headaches.
Put Your Money Where It Counts
I just attended an event that had beautiful table linens and bare chairs. By bare, I mean the standard banquet chair. For a more complete look, skip pricey linens and order the less expensive linens and chair covers.
Keep Your Guests Sustained
A new trend, and one of my favorite tips, is the late- night buffet. Most of the older folks will leave after the cake, but the young kids will surely appreciate having to avoid hitting the drive-thru on the way home from the reception. Why not serve them some comfort food? Try pretzels and a drink or sliders and onion rings, or French fries. The younger crowd will rush this table!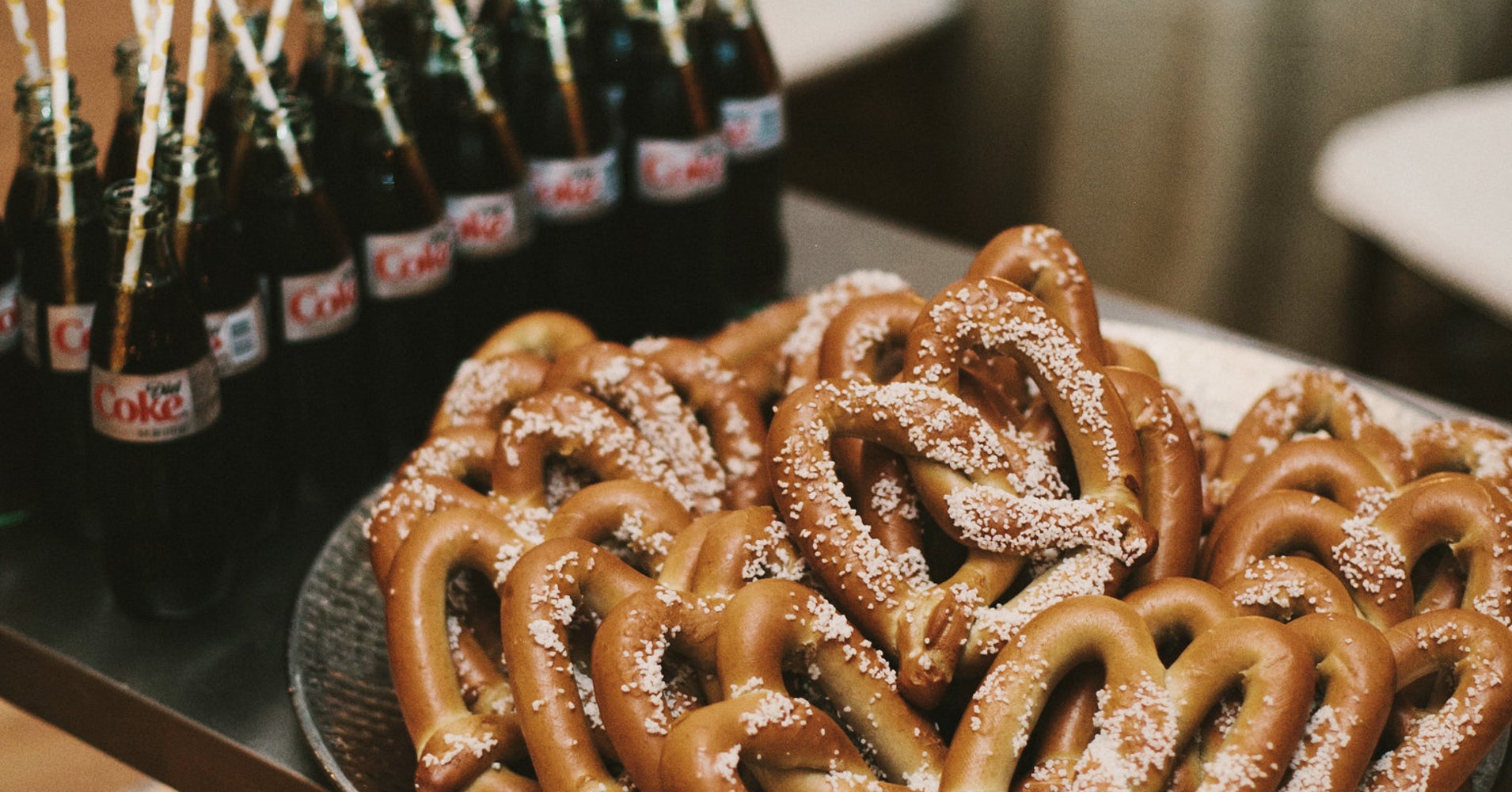 Don't Forget to Tip
Tip vendors that have gone above and beyond. If you met with the band every month for a year or asked your wedding planner to revise your itinerary 11 times and they did it with a smile, a tip may be in order. If it's in their contract to revise the itinerary 11 times, or to meet with you once a month, think again. On wedding day if you don't have a wedding planner to hand out the tips, put them in envelopes, write the vendor's name on the outside (for example — Jodi, Band), and give them to a sober and responsible family member.
All About Organization
Number the back of your reply cards in pencil before you send them out and correspond them to the guest list. This will make it easier to figure out who's coming to the wedding if people forget to put their name on the reply card.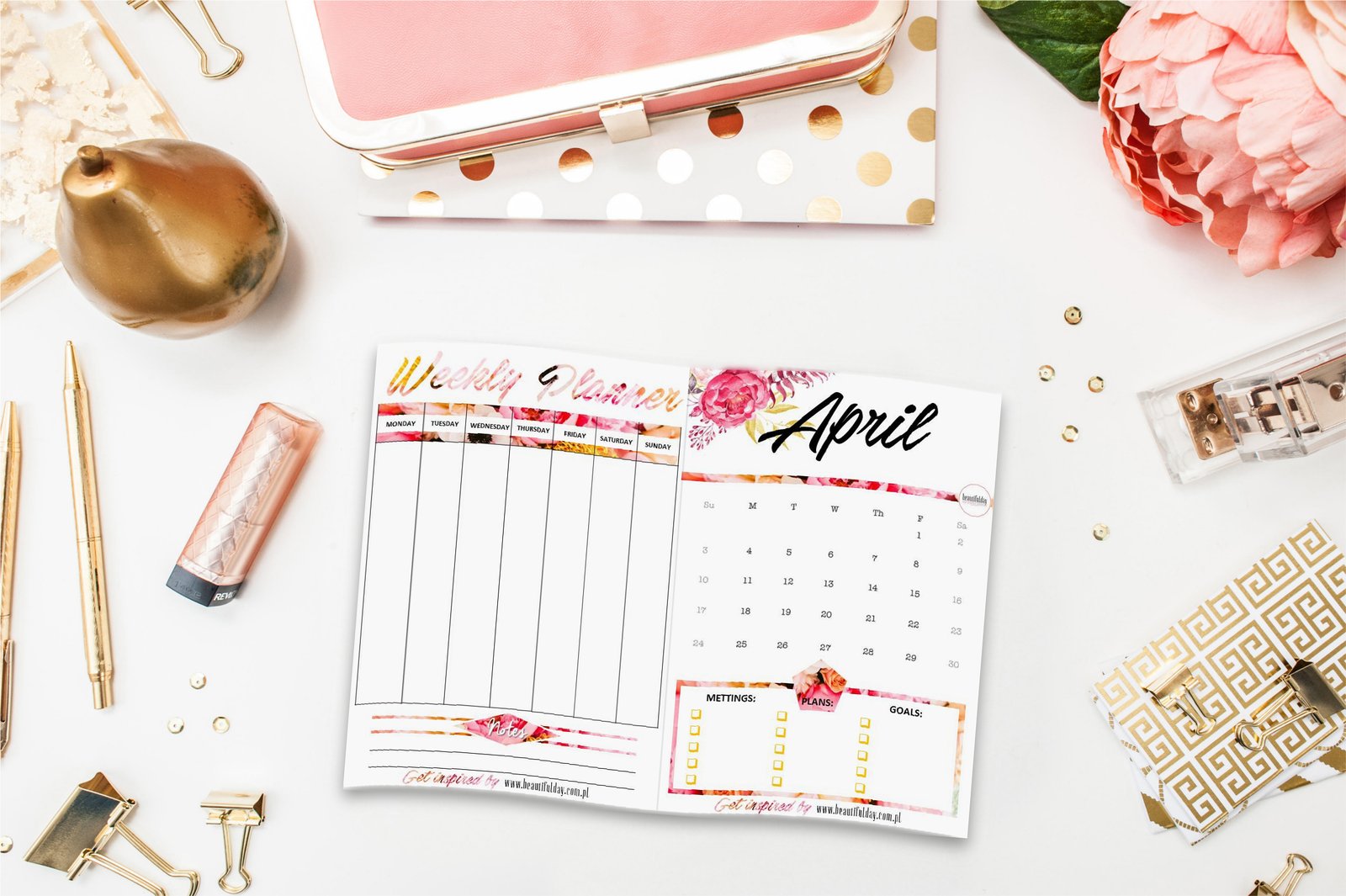 Never Assume — Put It in Writing!
Never assume the groomsmen will be on time to the photos. You'll need to tell all involved when to arrive dressed and ready for photos. Make sure you allow some time if someone is running late. For example, if you are starting photos at 5:00, tell them to arrive at the church at 4:40. Oh, and don't let the cat out of the bag that this is not the "real" time.
---
HAPPY PLANNING FROM YOUR CHAOS COORDINATORS!
ARE YOU IN?
Subscribe to our newsletter and find out first about New Wedding Styles, Seasonal Sales, DIY Wedding Tips and Planning Posts.

You'll get notified first anytime we have a sale on our Wedding Planning Box or when we giveaway free copies of our upcoming wedding planning book, The Chaos Coordinators Wedding Planning Book.
We'll only send out a newsletter once a month so you don't feel spammed!