I often give my couples weird ways to work on items they need to plan and agree on. Being as I was once a Chef, food is where I usually pay more attention to. I think people forget that a good meal can often make or break an event and I want to make sure they're covered.
For more fun and creative purposes I find these fun gems. I have yet to plan a "Titanic" themed wedding, I know I'd be in heaven. One hundred and fourteen years after its sinking, the Titanic continues to fascinate people all over the world, and it's not just because of the tremendous scope of its tragedy. The story of the Titanic is the story of Old World heroism and nobility.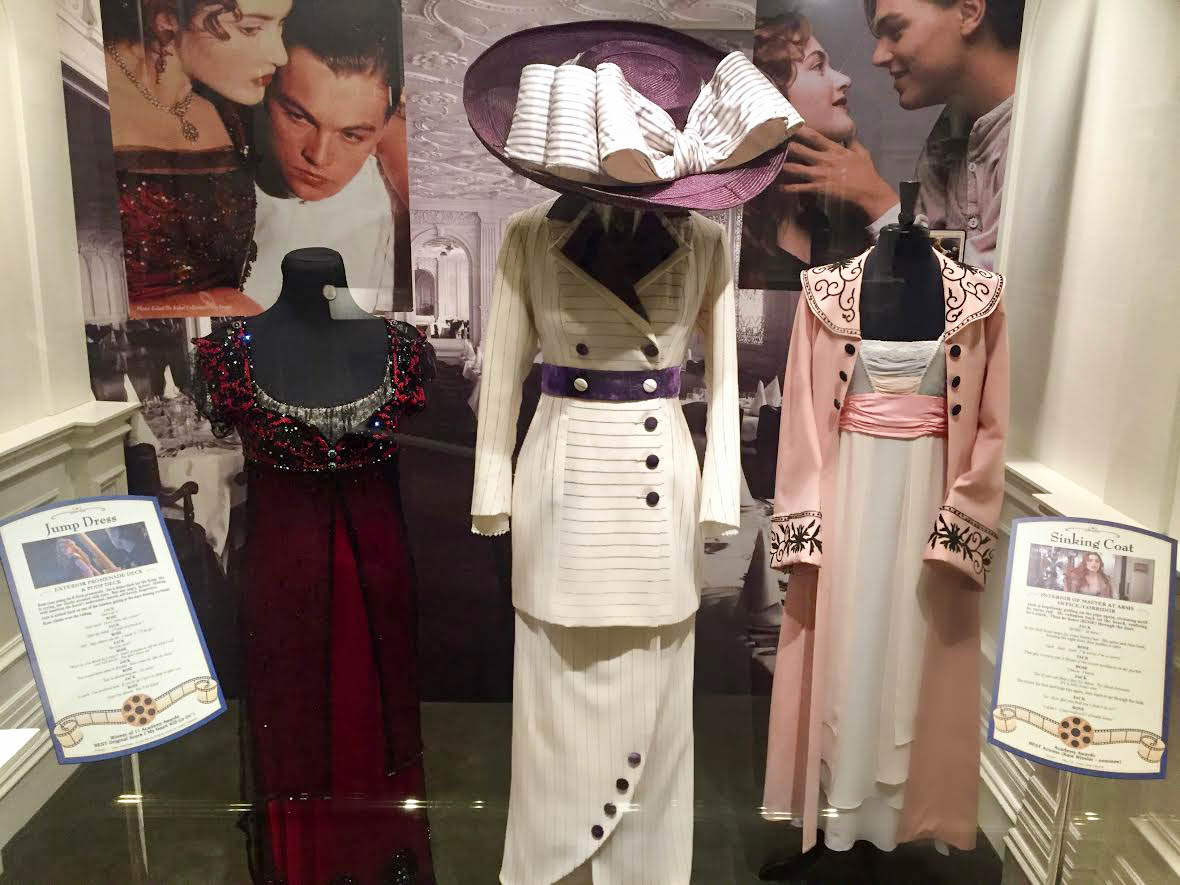 I know we are meant to think it looks more fun below deck in steerage, where they swig beer and dance to Irish folk songs. When Jack – the Leonardo DiCaprio character – spunkily declines the offer of caviar in first class ('I never did like it much') we are meant to applaud. But I can't help swooning over the white tablecloths and silverware, the vases of flowers and the possibility of lamb with mint sauce.
As one might expect, the first class luncheon menu is filled with delicacies such as roast beef, grilled mutton chops, and Chicken a la Maryland. Even the paper looks fancy.
The second class menus are on a different paper type, but they're still filled with tasty treats like baked haddock in sharp sauce, spring lamb in mint sauce, and roast turkey in cranberry sauce. And there's plum pudding! And something called wine jelly, which sounds awesome.
The third class menu, on the other hand, basically serves a more simple breakfast, lunch, and dinner. If you look at the bottom left, you'll see gruel listed. Actual gruel.