With dozens of decisions (colors! cake! flowers!) and dozens more logistical details, planning nuptials can daunt even the most intrepid couple. It's no wonder that so many choose to hire a wedding planner to coordinate their big day so they can focus on the fun. But if you're up for handling it on your own, you can pull it off — as long as you approach it with a pro's mindset. Consider these tips: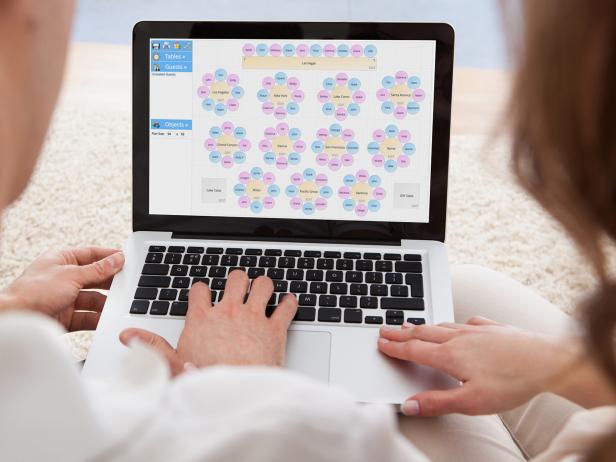 Hire a Pro on a Limited Basis
You may find that the investment pays for itself. The money and time a planner can save is valuable. I can negotiate discounts a couple cannot and make recommendations on DIY and budget-saving places that many people would not consider, or be able to do without a little direction. To save money, you could recruit a planner only at the beginning to help choose vendors or hire a coordinator for the day of the wedding.
If You Go DIY, Know Where to Start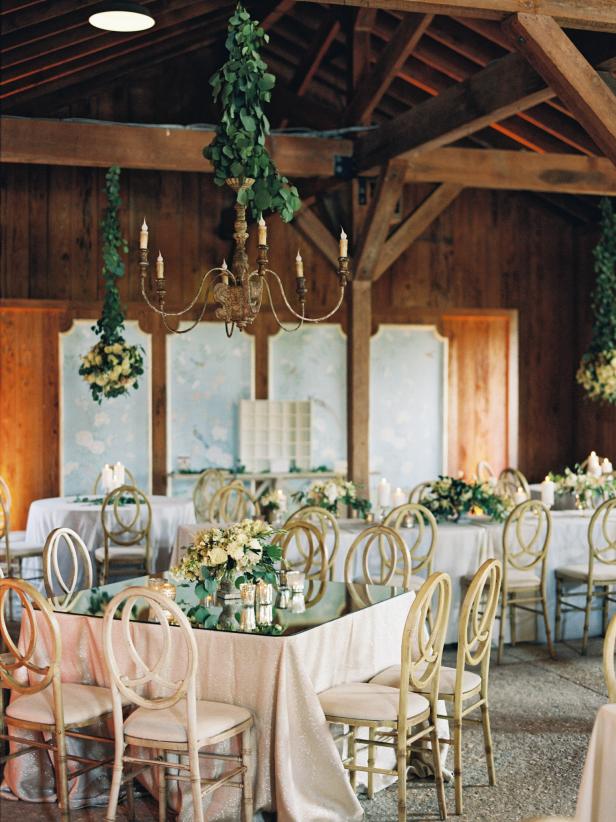 Bent on doing it all on your own? You'll need a place to jump in. We recommend two key launching points: A budget and a guest list. The two are related, and cutting the guest list is the single best way to save money. Once those details are in place, you'll have a better sense of the type of wedding that suits you best.
Think Twice Before Hiring Family & Friends
Someone who's emotionally invested in your wedding lacks the objective judgment that's necessary to handle the process smoothly. I try to steer clear of the recommendation of using family or friends. It never works out like you want, and you are strapped with the emotion of trying to express dislike or needs. It's hard enough expressing wants and needs using a professional for the work, let alone a family or friend.
Be Ready to Tackle the Basics
From the outset, couples need a firm timeline and some general ideas about the type of wedding they want. This helps take the stress out of making fast decisions when necessary. So many couples get engaged at the same time, and they are up against each other for the same pool of vendors and venues. If the couple can prioritize what they want, they will be able to make decisions faster and get the vendors they really want for their wedding. Have one or two backup dates in mind in case your first choice isn't possible.
Choose Organizational Tools Wisely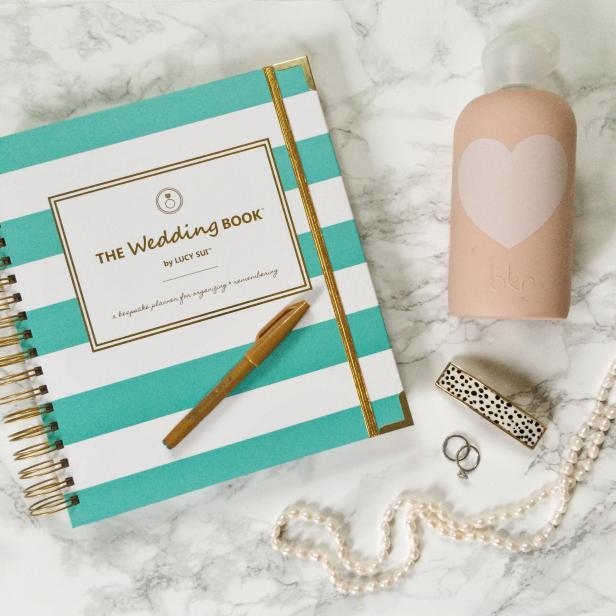 Couples who orchestrate their own wedding need to stay on top of invoices and receipts, keep copies of contracts, track costs and deal with countless other details. We like the Web-sharing tool Google Docs for keeping important information consolidated and accessible. It's a great way for couples, parents and anyone else who is involved to share documents. However, if you'd rather go old school, wedding-plan journals are available in bookstores. A plain three-ring binder works too. We have an extremely comprehensive one coming out soon. Check out the pre-order sale HERE.
Be Diligent When Hiring Vendors
The last thing you want is a band whose lead singer cracks off-color jokes, or a caterer who puts out dry, cold food. Get references and check them. Taste food, sample product, ask questions. You are spending a lot of money on this day, even on a budget.
Anticipate Challenges
Things can and do go wrong, and you'll need to prepare as best you can. One of the biggest tasks a planner takes on is day-of logistics. Who is going to put out the place cards?. Who cues the band? Who loads the leftover favors and alcohol in the car at the end of the night? Who sews a bridesmaid into a dress with a broken zipper? Those are just a few of the many — many — things that cross our plate almost every weekend.
Keep the Process in Perspective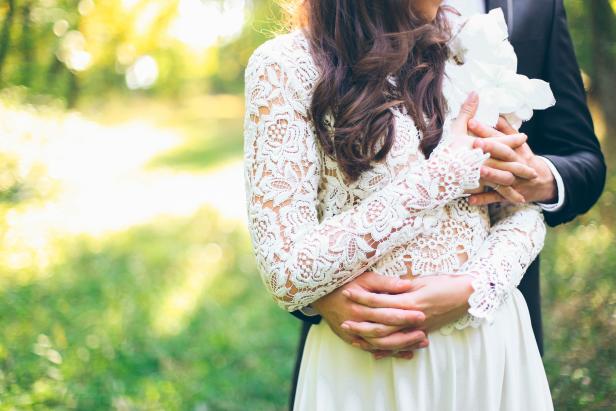 No wedding, however well planned, is perfect. Yours won't be, either, and that's OK. It's important to remember that this is just one day and one party. Try to enjoy the process of planning. It should be a fun time of decision-making and celebrating your engagement.
---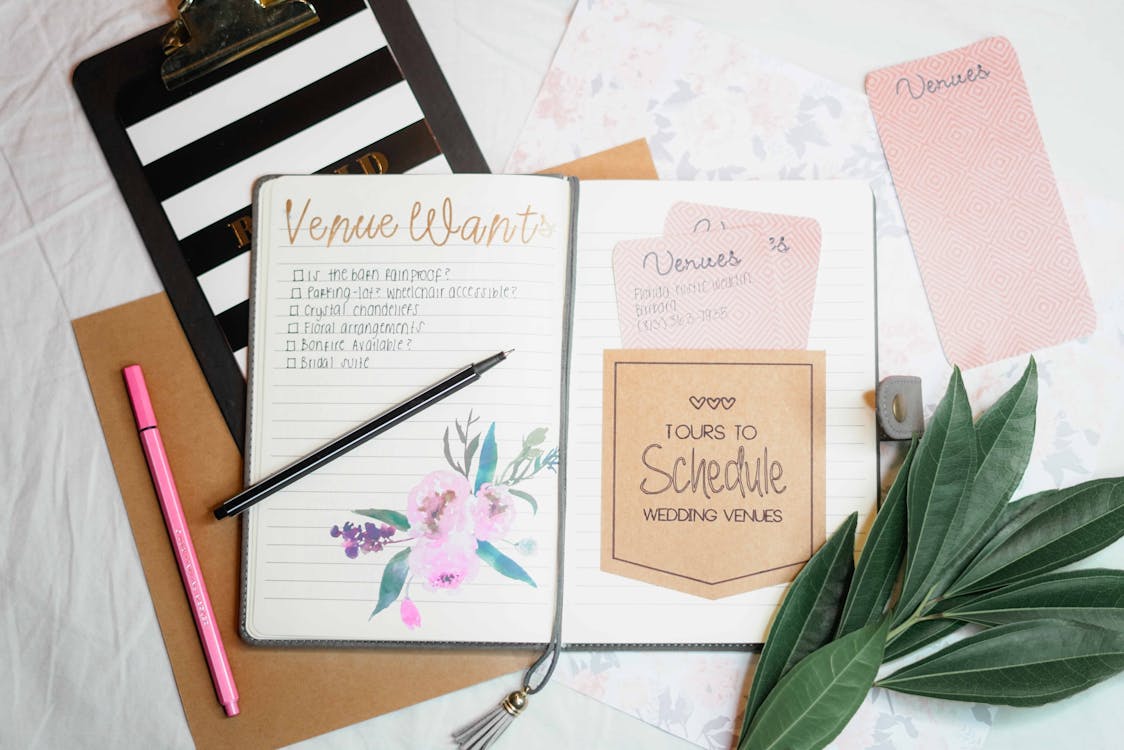 If you're having difficulties pulling your look together and the ideas you have for your wedding style are overflowing your mind and your Pinterest board, this is the product for you. If you are questioning things like what table linens you should rent, what color palette to use or how to turn all of these ideas into a cohesive style.. you are not alone and help is here!
Turn your wedding ideas into a polished and cohesive look
Get support from a team of wedding professionals at your fingertips when you get stuck
Get ideas on how to make your wedding "so YOU" so you can plan the best wedding EVER!
How it works: After you purchase The Chaos Coordinator's Wedding Planning Box, we will email you a Wedding Questionnaire that will help us learn more about your style preferences as well as connect us to your Pinterest Board. Once you've submitted it, we will set up a phone call to chat in more detail. We then get to work designing your wedding style + personalized wedding planning steps while you relax! Once we are done we will ship your custom wedding plan right to your door and link you into our digital platform where you can make changes and plan on the go.
---
HAPPY PLANNING FROM YOUR CHAOS COORDINATORS!
ARE YOU IN?
Subscribe to our newsletter and find out first about New Wedding Styles, Seasonal Sales, DIY Wedding Tips and Planning Posts.

You'll get notified first anytime we have a sale on our Wedding Planning Box or when we giveaway free copies of our upcoming wedding planning book, The Chaos Coordinators Wedding Planning Book.
We'll only send out a newsletter once a month so you don't feel spammed!