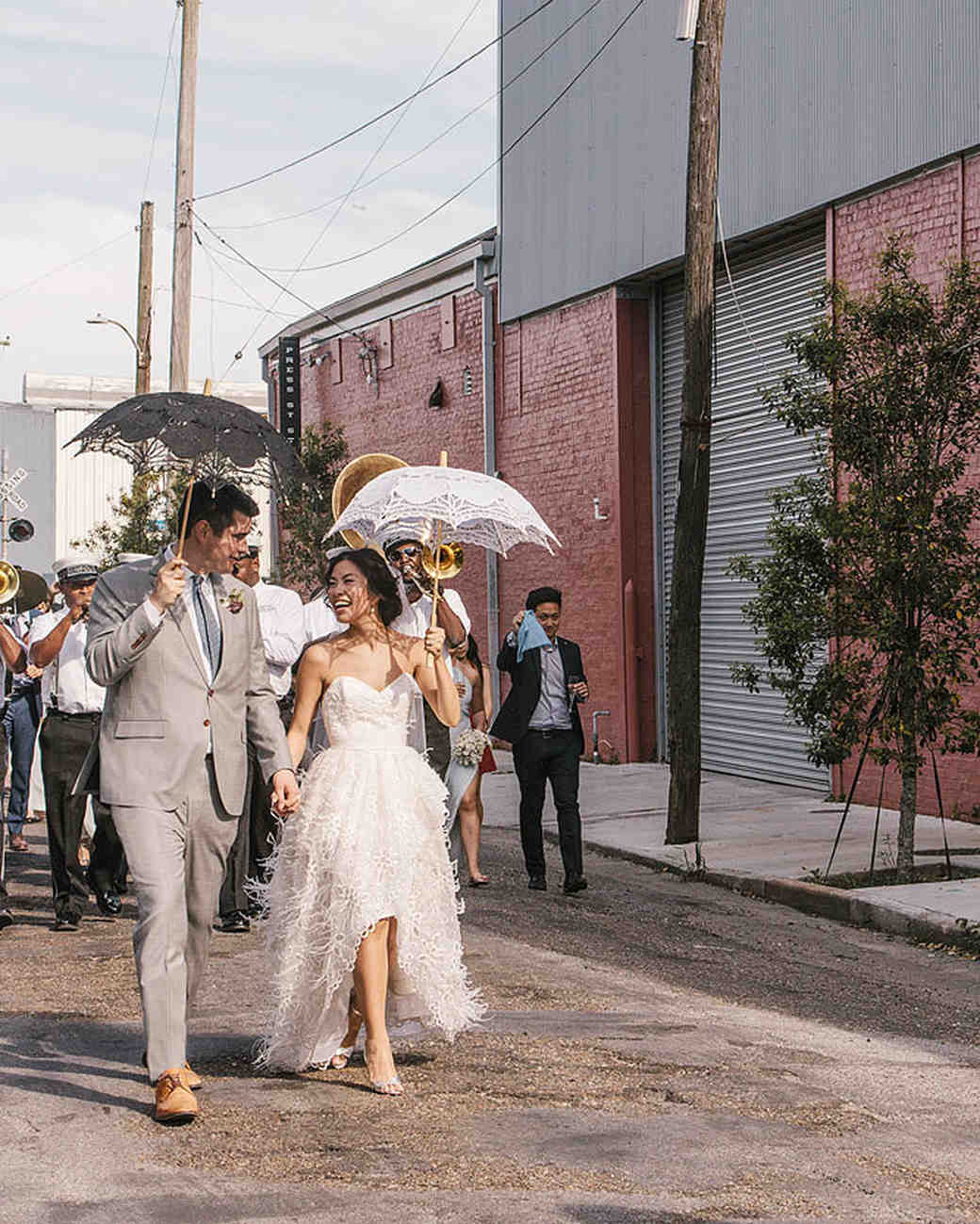 Great entertainment is definitely one of the key elements of a memorable event. While choosing a band or DJ for your wedding is an important part of the planning process, know that there are additional ways to keep your guests busy throughout the night. Sure, a packed dance floor makes for a great party, but there are more ways than one to keep people entertained.
What happens if only half of your crowd considers themselves big dancers? Instead of being seated throughout the party, offer fun alternatives to get guests mingling. Interactive food options, a cigar-rolling space, or a mixology station will get your loved ones exploring the reception. Having tons of kids at your party? A temporary tattoo bar appeals to loved ones both young and old. We even have an idea for those who don't want to let noise restrictions cut their party short. A silent disco can keep your party going well past midnight.
Here, wedding experts share their best ideas for additional ways to add entertainment to your party—from small music quartets to performers. Click through to find the option that's best for you.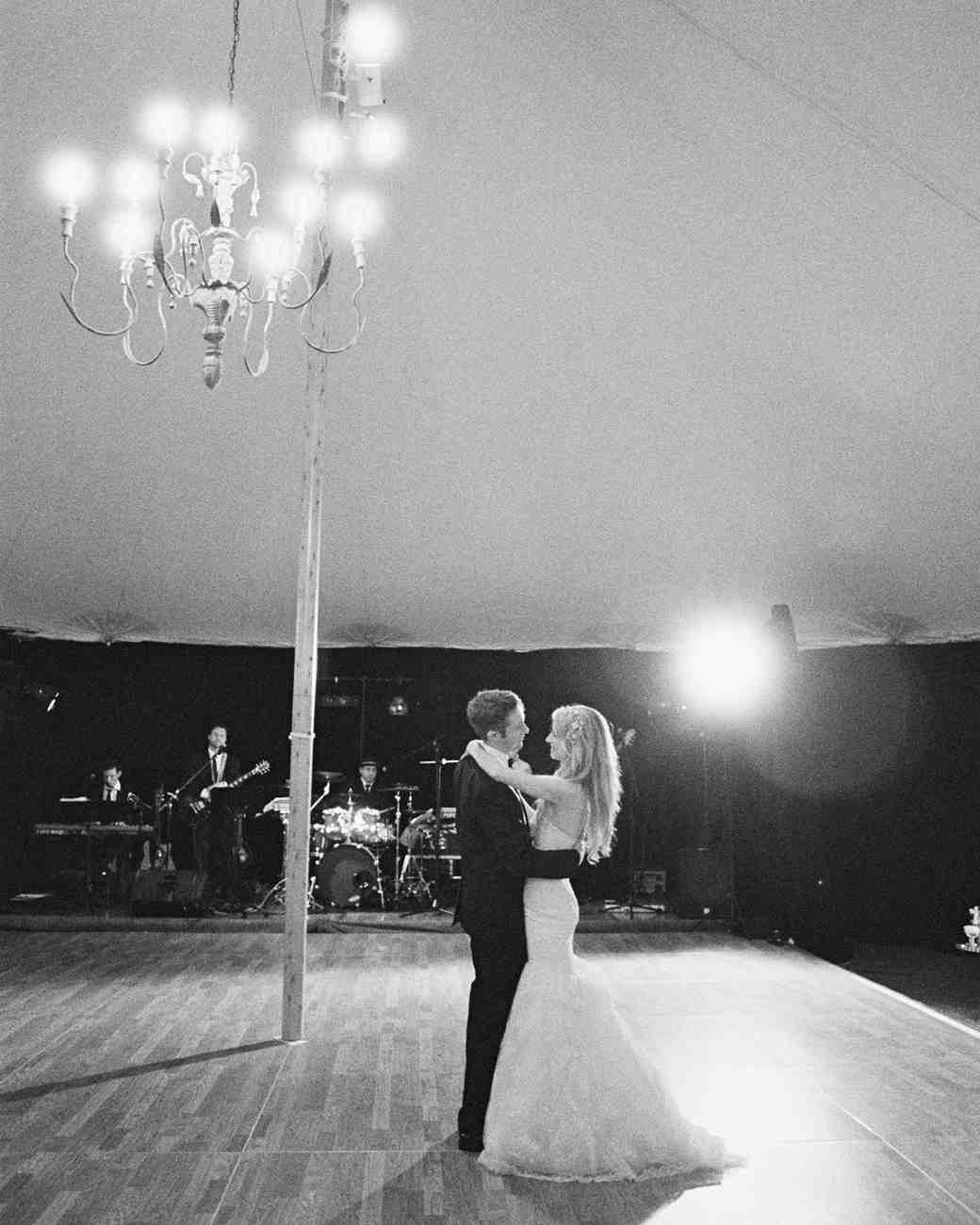 Incorporate Family & Friends
A lot of couples are also looking to bring their friends and family into the wedding night. If your cousin is a singer or performer in a Broadway show, for example, then why not have them stand up with your band and lead your reception in a great rendition of one of your favorite songs as a couple?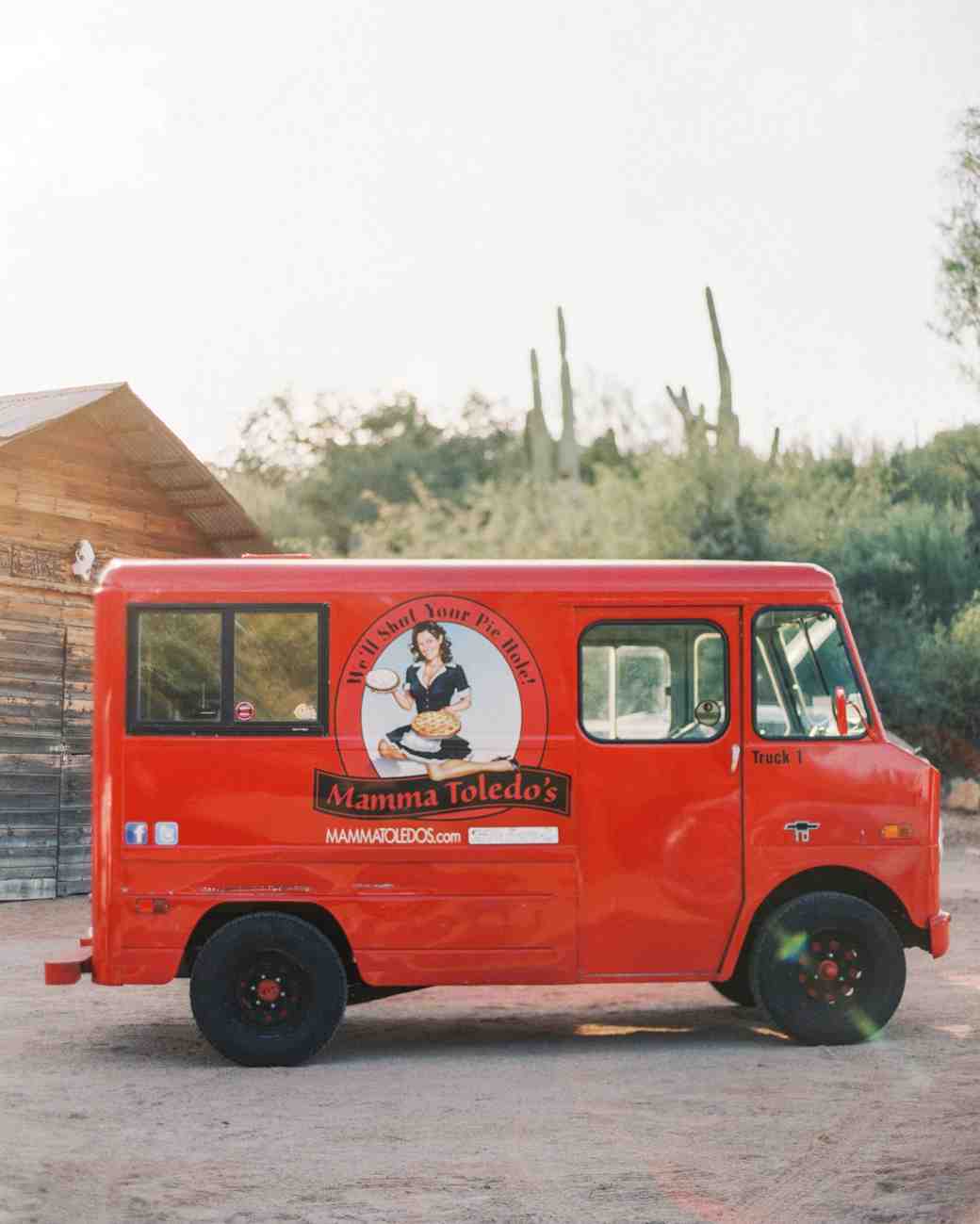 Use Food as Entertainment
Food can be a great source of entertainment. We love the trend of bringing food trucks to a big event and allowing guests to grab dessert or late-night snacks in a fun and interactive way. These little surprises and out of the box ideas are all your guests will be talking about the next day. Plus, it gives them energy to keep the party going!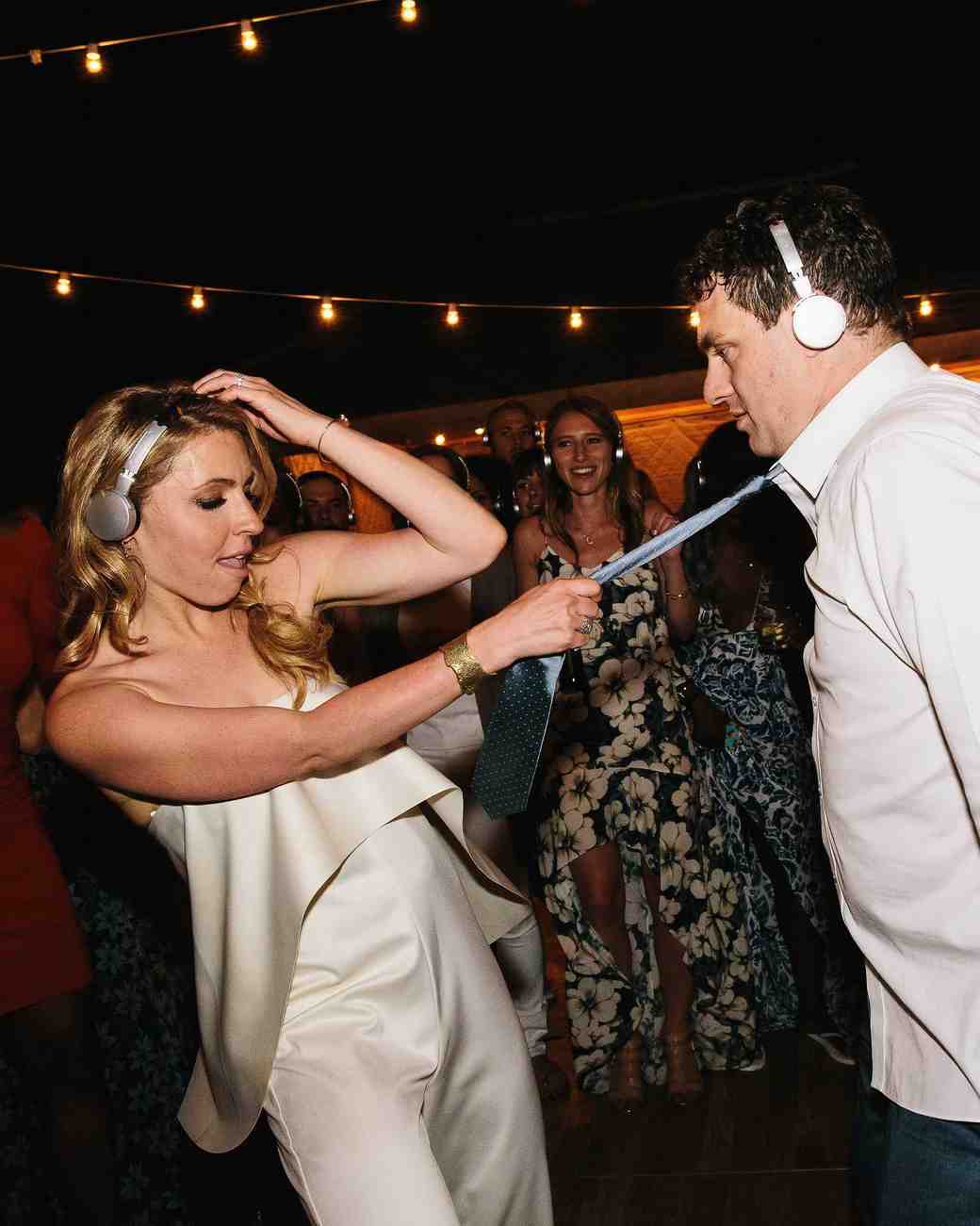 Go Silent
While the music might stop, the second guests grab a pair of silent disco headphones, the after-party is just getting started. A silent disco offers a way around any noise restrictions and are a fun, creative option for keeping your celebration going.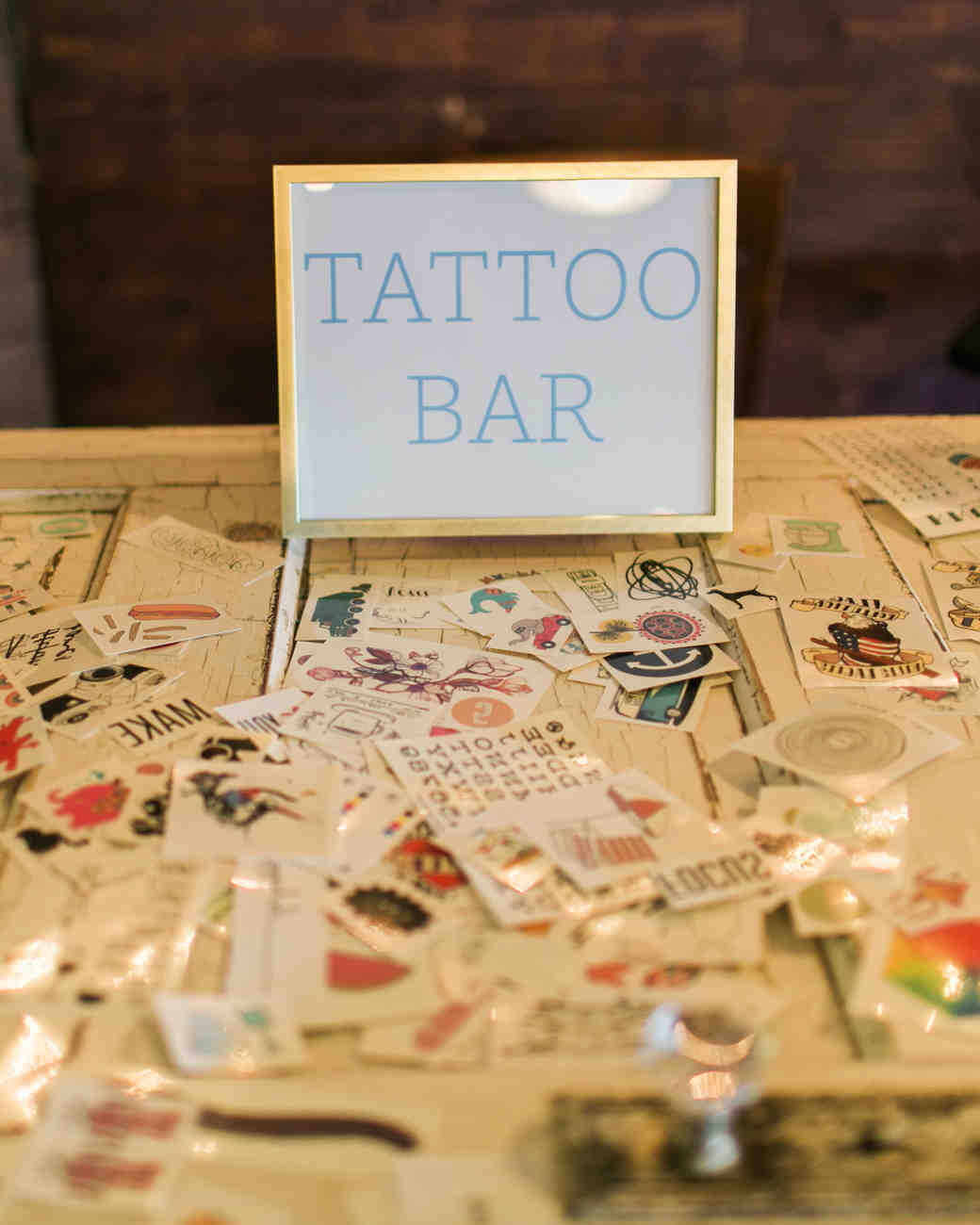 Create A Temporary Tattoo Bar
A temporary tattoo gives guests permission to let loose a little. Plus, it makes for some interesting conversations in regards to choice of tattoo and even placement!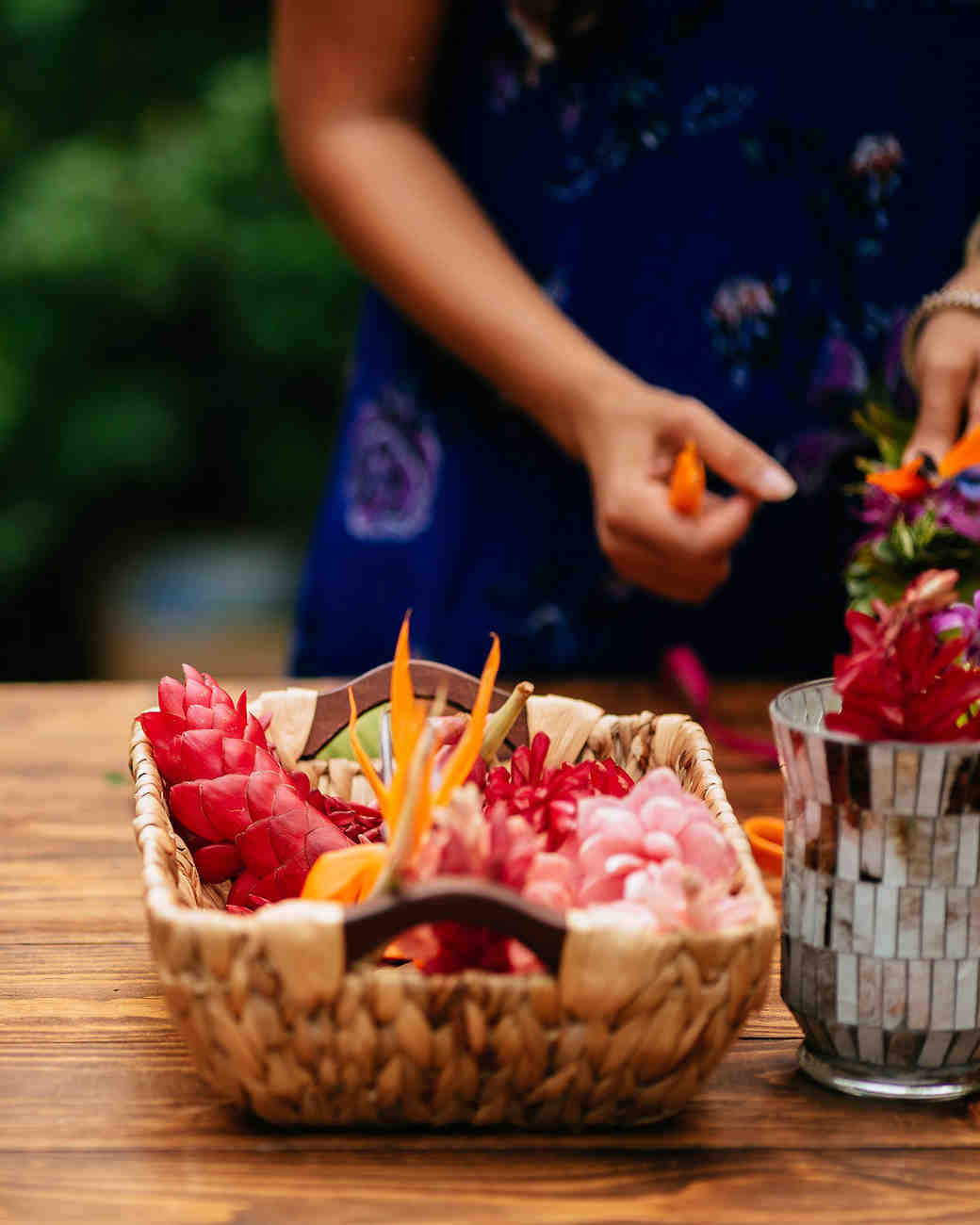 Give your guests something to do
Incorporating a hands-on, tactile experience is fun and informative. It's also a great party favor alternative. For example, cigar-rolling stations and lei po'o stations (where guests make their own flower crowns) allow participants to take what they make.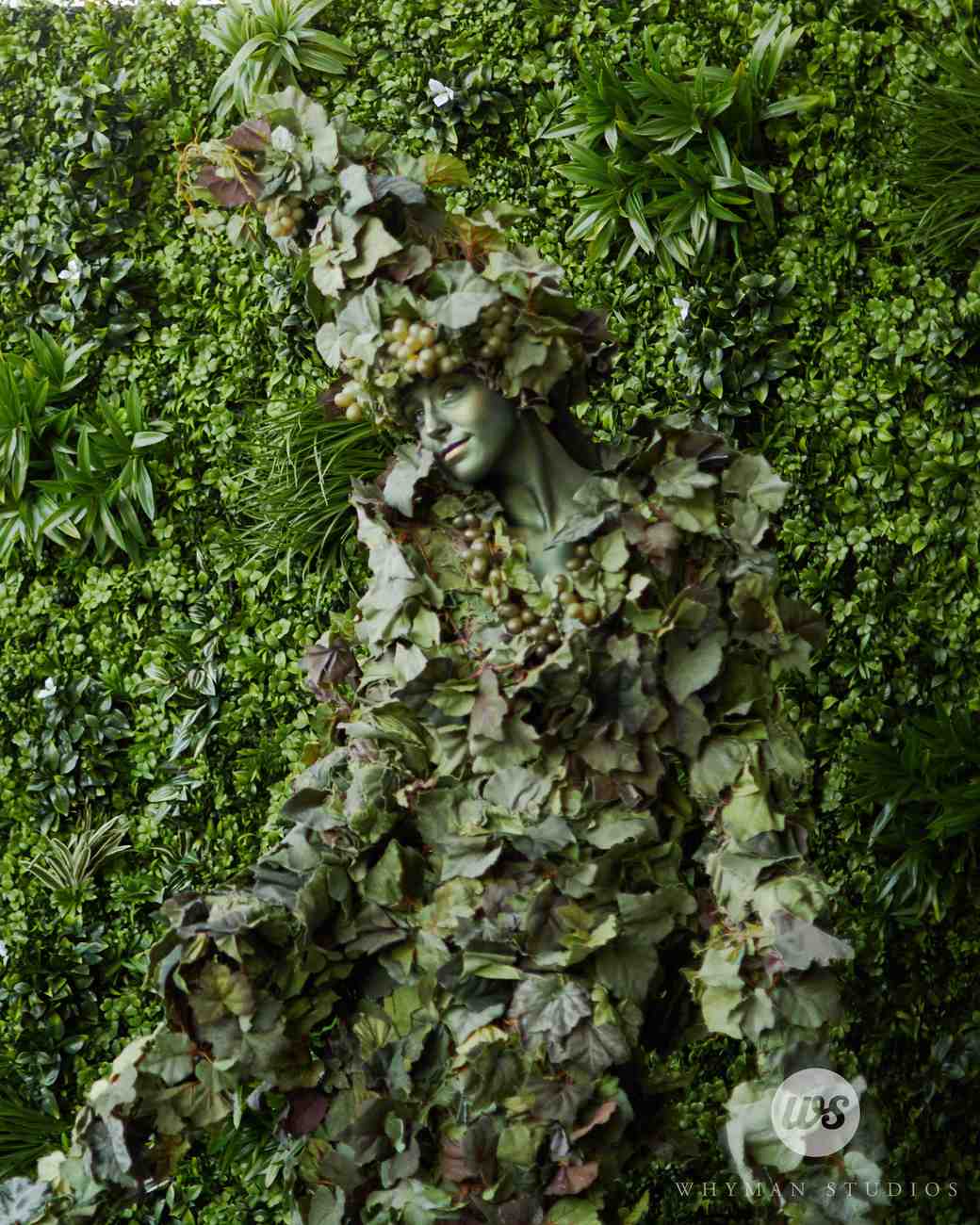 Welcome Guests with Performers
Use performers to play up the location of your wedding. For a recent wedding in Miami, we used living vine performers on stilts (camouflaged into the surrounding greenery with body paint and green leaf costumes) to welcome guests to the Perez Art Museum, which is known for it's hanging gardens. Silently and slowly maneuvering around the crowd, guests watched in awe, then posed and took photos with the performers.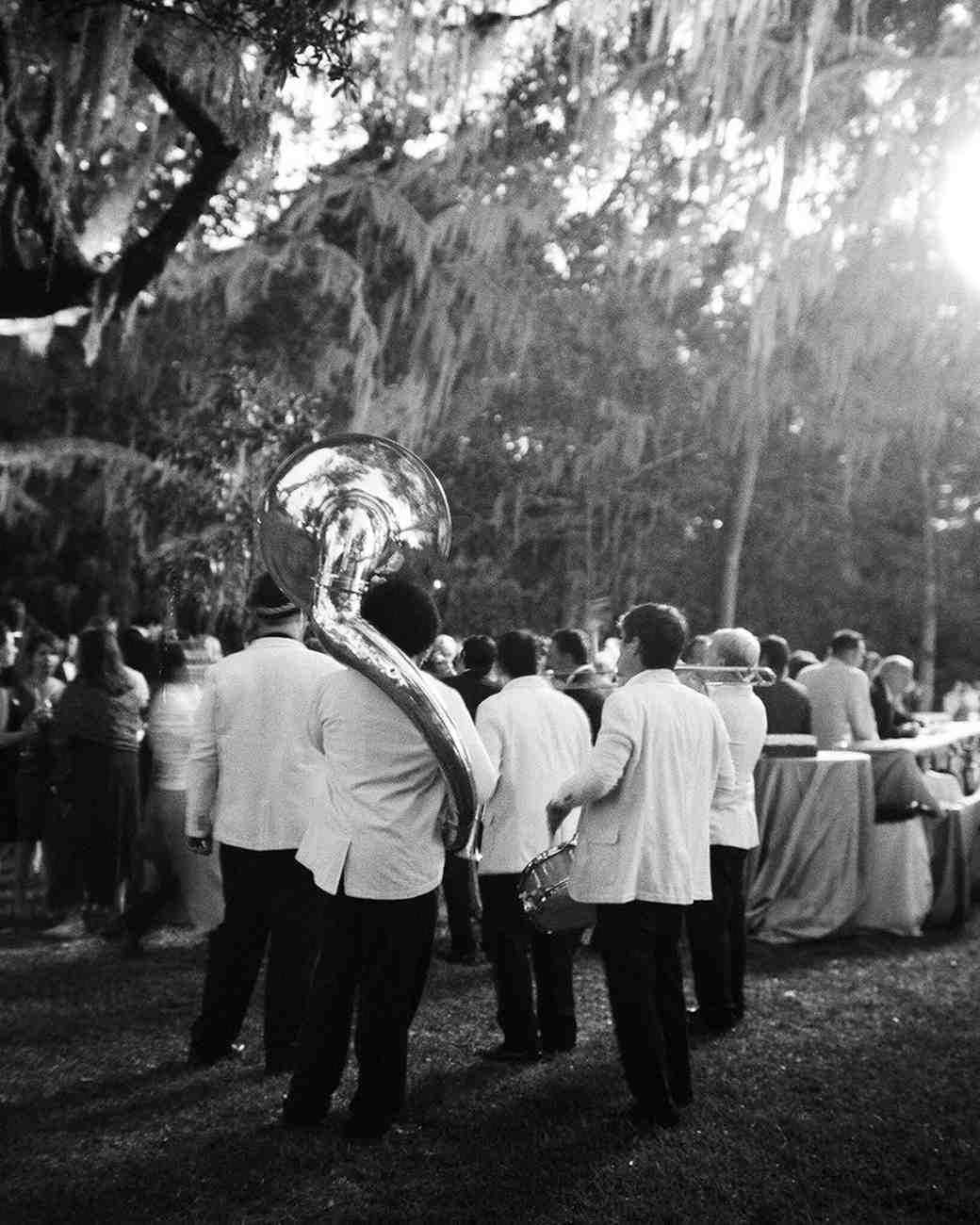 Show Some School Spirit
We love it when our clients show a little school spirit by drawing from their collegiate roots. One of our favorite weddings deployed a 15-member second line à la New Orleans, replete with tubas and trumpets, surprising guests at cocktails under a canopy of live oaks.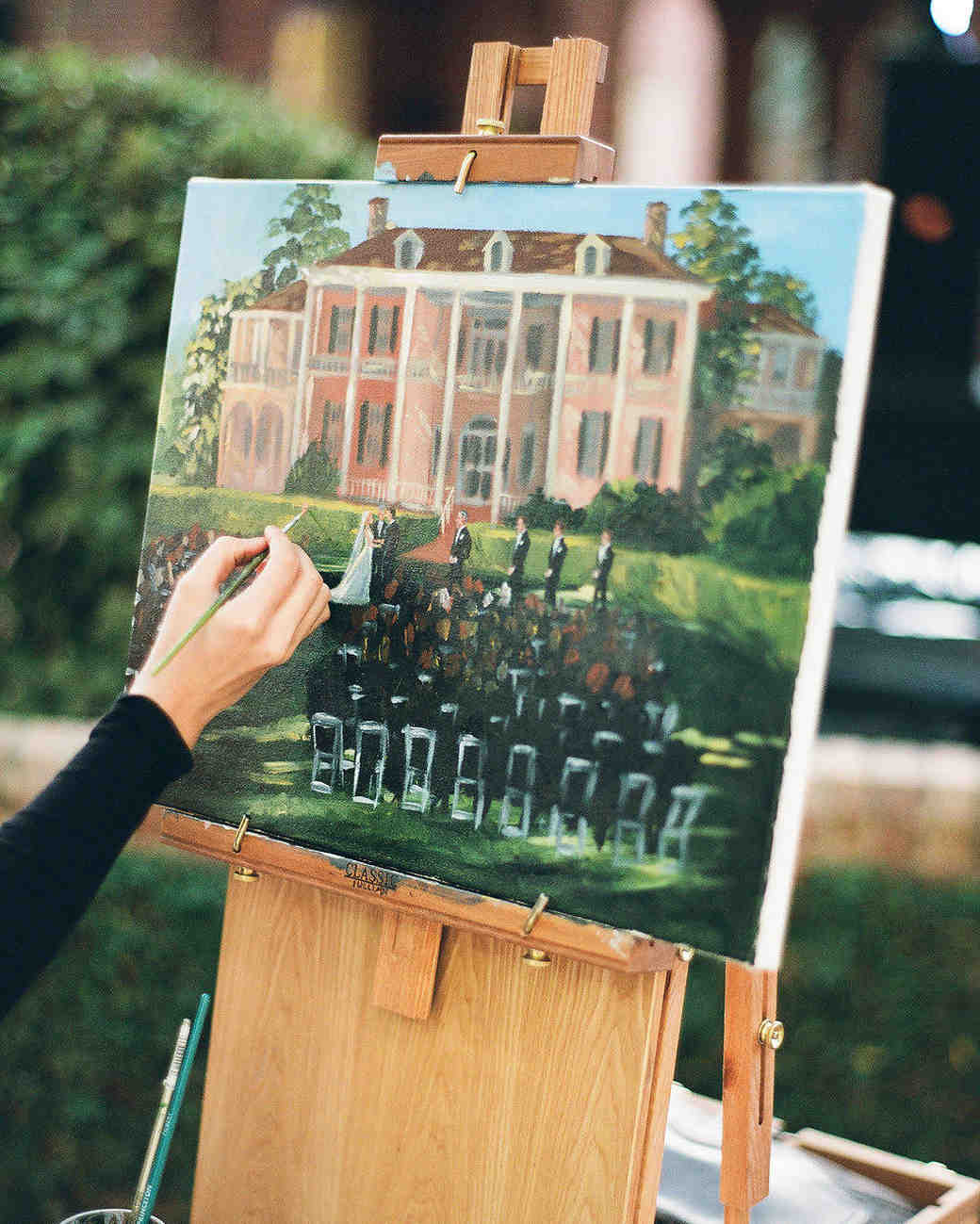 Paint Your Evening
Live event artists offer both entertainment during the party and a meaningful keepsake after the wedding. Guests will love watching the painter in action and the newlywed couple receives a wonderful piece of art for their new home together.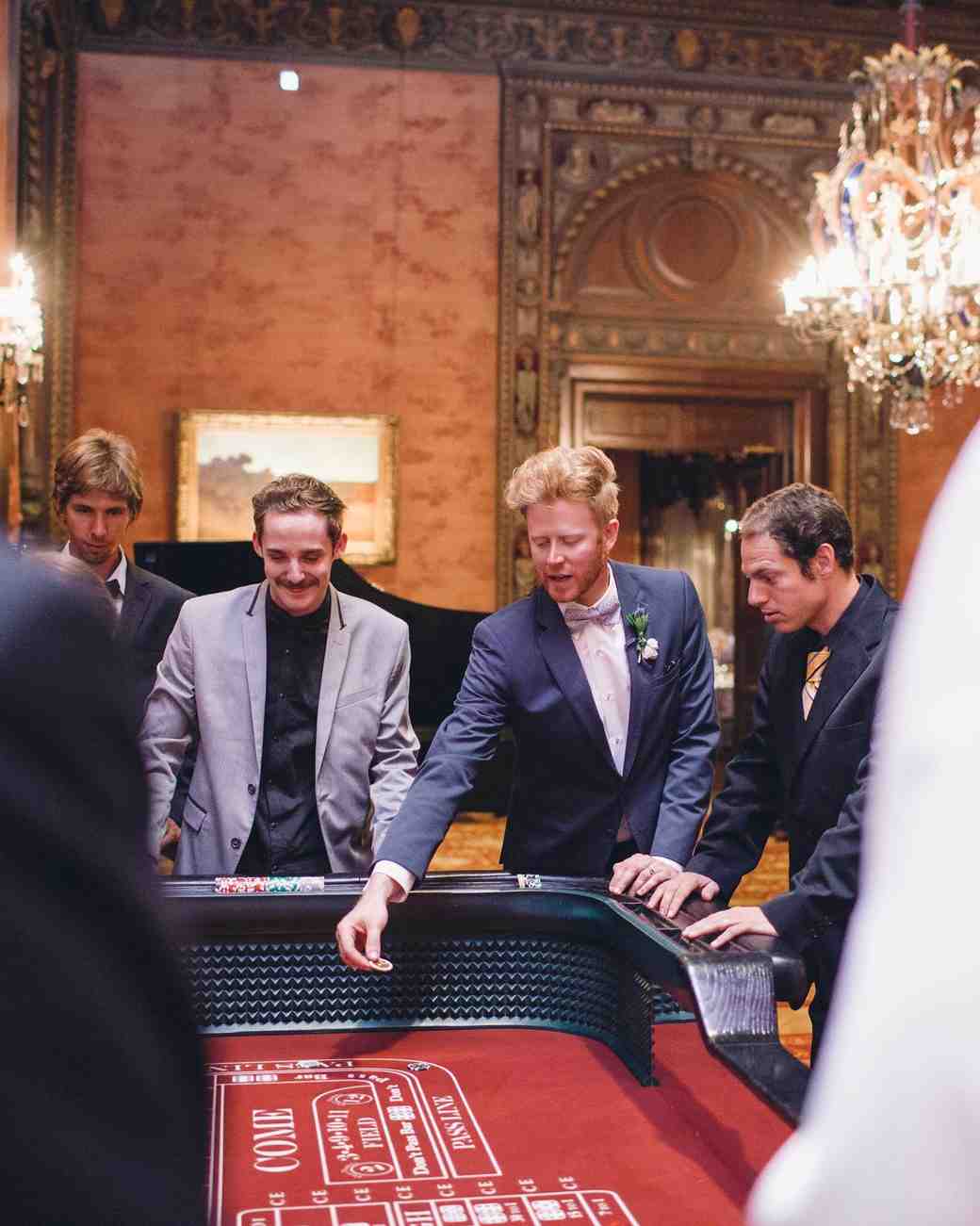 Gamble the Night Away
Casino tables are completely unexpected and entertain those guests that don't want to dance.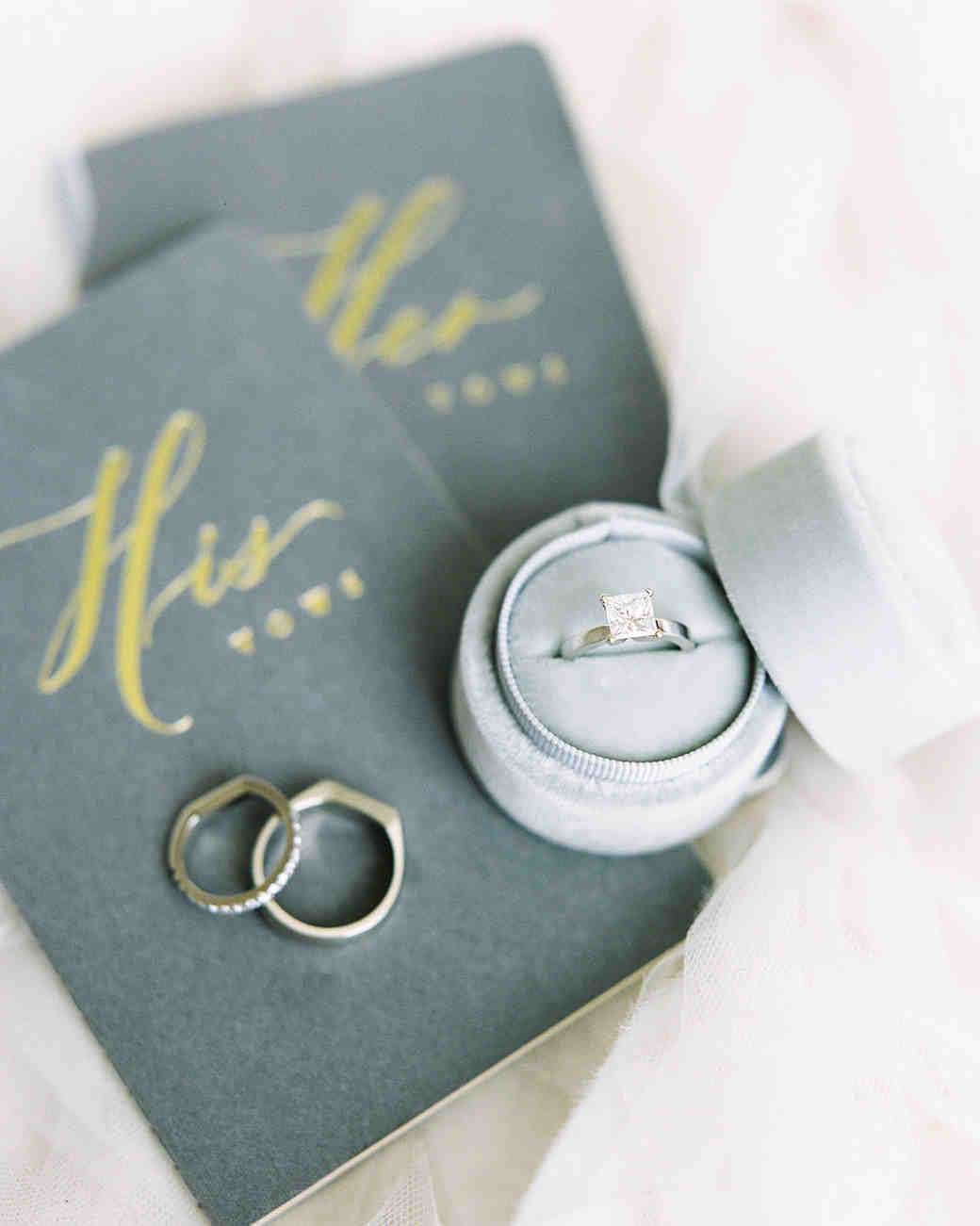 Have a Calligrapher On Site
Hire a calligrapher to write well wishes for the couple to open on their first anniversary. It's a fun interactive activity for guests to enjoy during cocktail hour and a wonderful gift for the couple.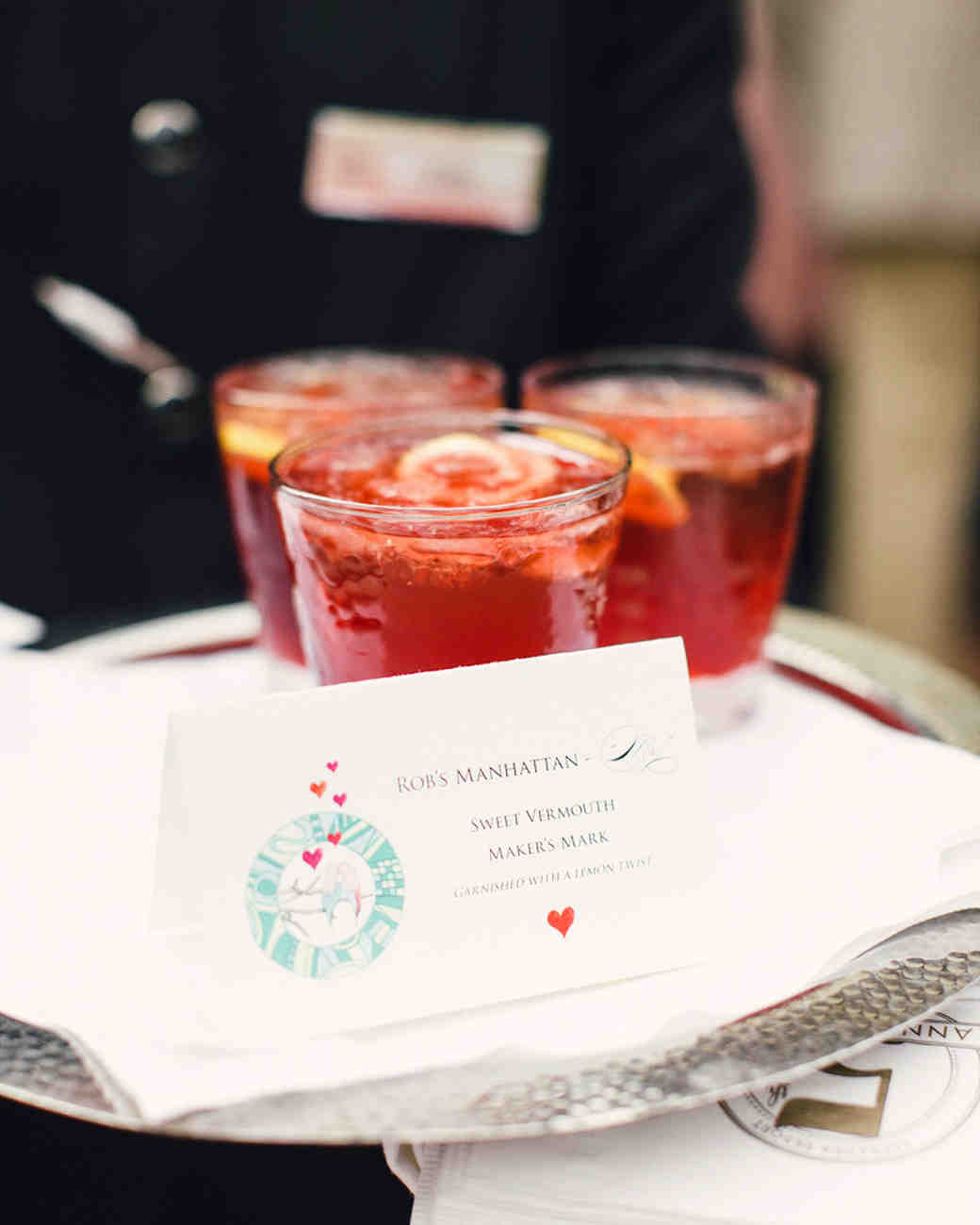 Hire a Mixologist
Having a mixologist can seem like a subtle touch, but it really is an added element for your guests during cocktail hour and the dance party. We recently featured Muddle & Wilde, a local, organic citrus-based mixer company to our bars and loved how many guests were playfully interacting and sipping each other's cocktails and mocktails.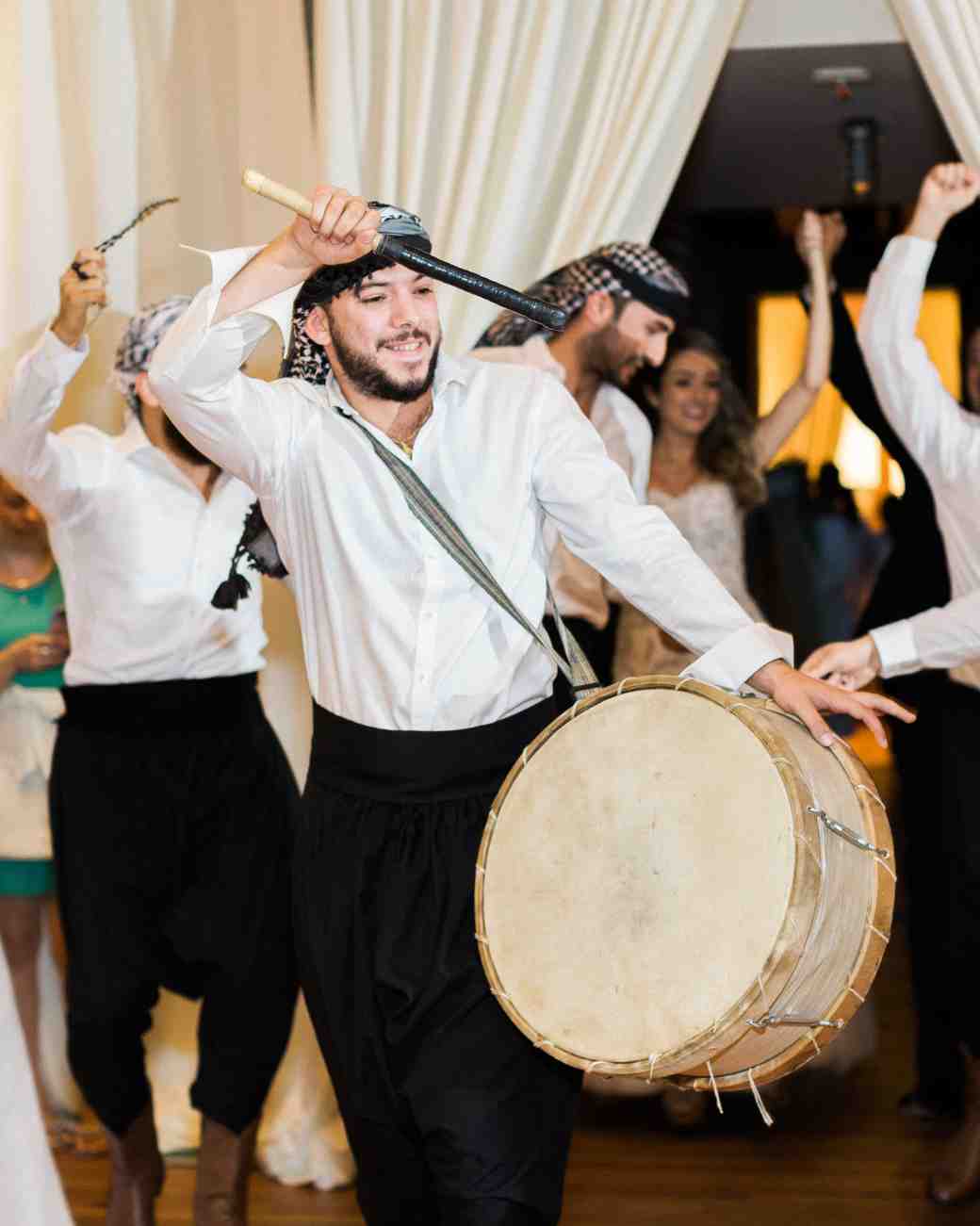 Incorporate Cultural Elements
If you have the opportunity to incorporate any cultural elements, do it! Guests love experiencing those special moments and learning about the wedding traditions of different cultures. This couple invited in a zaffe group and surprised their guests with an amazing entrance they will never forget!
---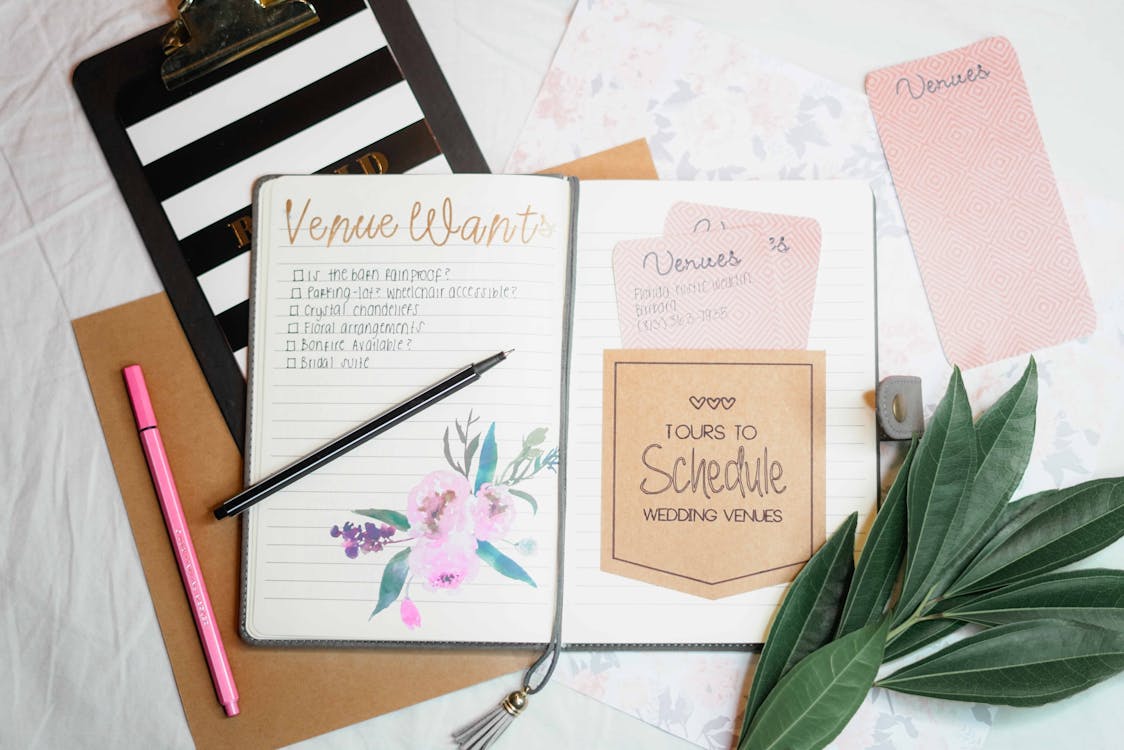 If you're having difficulties pulling your look together and the ideas you have for your wedding style are overflowing your mind and your Pinterest board, this is the product for you. If you are questioning things like what table linens you should rent, what color palette to use or how to turn all of these ideas into a cohesive style.. you are not alone and help is here!
Turn your wedding ideas into a polished and cohesive look
Get support from a team of wedding professionals at your fingertips when you get stuck
Get ideas on how to make your wedding "so YOU" so you can plan the best wedding EVER!
How it works: After you purchase The Chaos Coordinator's Wedding Planning Box, we will email you a Wedding Questionnaire that will help us learn more about your style preferences as well as connect us to your Pinterest Board. Once you've submitted it, we will set up a phone call to chat in more detail. We then get to work designing your wedding style + personalized wedding planning steps while you relax! Once we are done we will ship your custom wedding plan right to your door and link you into our digital platform where you can make changes and plan on the go.
---
HAPPY PLANNING FROM YOUR CHAOS COORDINATORS!
ARE YOU IN?
Subscribe to our newsletter and find out first about New Wedding Styles, Seasonal Sales, DIY Wedding Tips and Planning Posts.

You'll get notified first anytime we have a sale on our Wedding Planning Box or when we giveaway free copies of our upcoming wedding planning book, The Chaos Coordinators Wedding Planning Book.
We'll only send out a newsletter once a month so you don't feel spammed!